OUR SERVICES
SECURITY SERVICES
We have team of well trained and equipped ex service man; JCO'S and NCO's are handling Security, General Administration and Facility Management. We provide 24/7 service to our clients. Our Security team is equipped with all the modern communication system and control Room operational round the clock.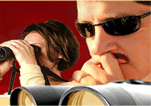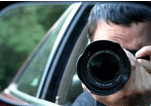 PRIVATE DETECTIVE & INVESTIFATION SERVICES
One of the unique services we provide to our clients on demand. Officers who are handling the investigation / detective work are very well trained. While providing these services almost care is taken to maintain the confidentiality.



FACILITY MANAGEMENT SERVICES
We provide professional service support in maintaining buildings, and allied support facilities like housekeeping, cleaning, painting, pest control etc. are fully equipped in providing end to end solutions in facility management round the clock.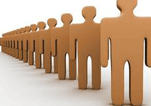 MANPOWER SUPPLY AND OUT SOURCEING
This is one of our hard core professional strength in providing efficient manpower in the area of operation (Technical staff like fitters, turners, welders, and operators), stores (parts pickers store assts), reception and deputation of technical staff. Non technical manpower Housekeeping, Gardening, loading and unloading.


PLACEMET SERVICES
We have a professionally managed team for doing the placement work. We provide our placement services for junior management, middle management, and top management to non IT companies.